Timothy John Bartlett was conceived in 1986 on a fishing boat in Greece and consequently born 9 months later. He was raised in Hampshire in the United Kingdom by parents Zöe Elizebeth Slattery and Phillip Nigel Bartlett.

He first started to dance in his Grandparents hallway, with his twin sister, to Irish folk music. Early inspirations came from the "melting snowman scene" in the animated film The Snowman by Dianne Jackson. However, it was at the age of 16 he began to realise his curiosity for movement and made the decision to pursue dance as a professional occupation.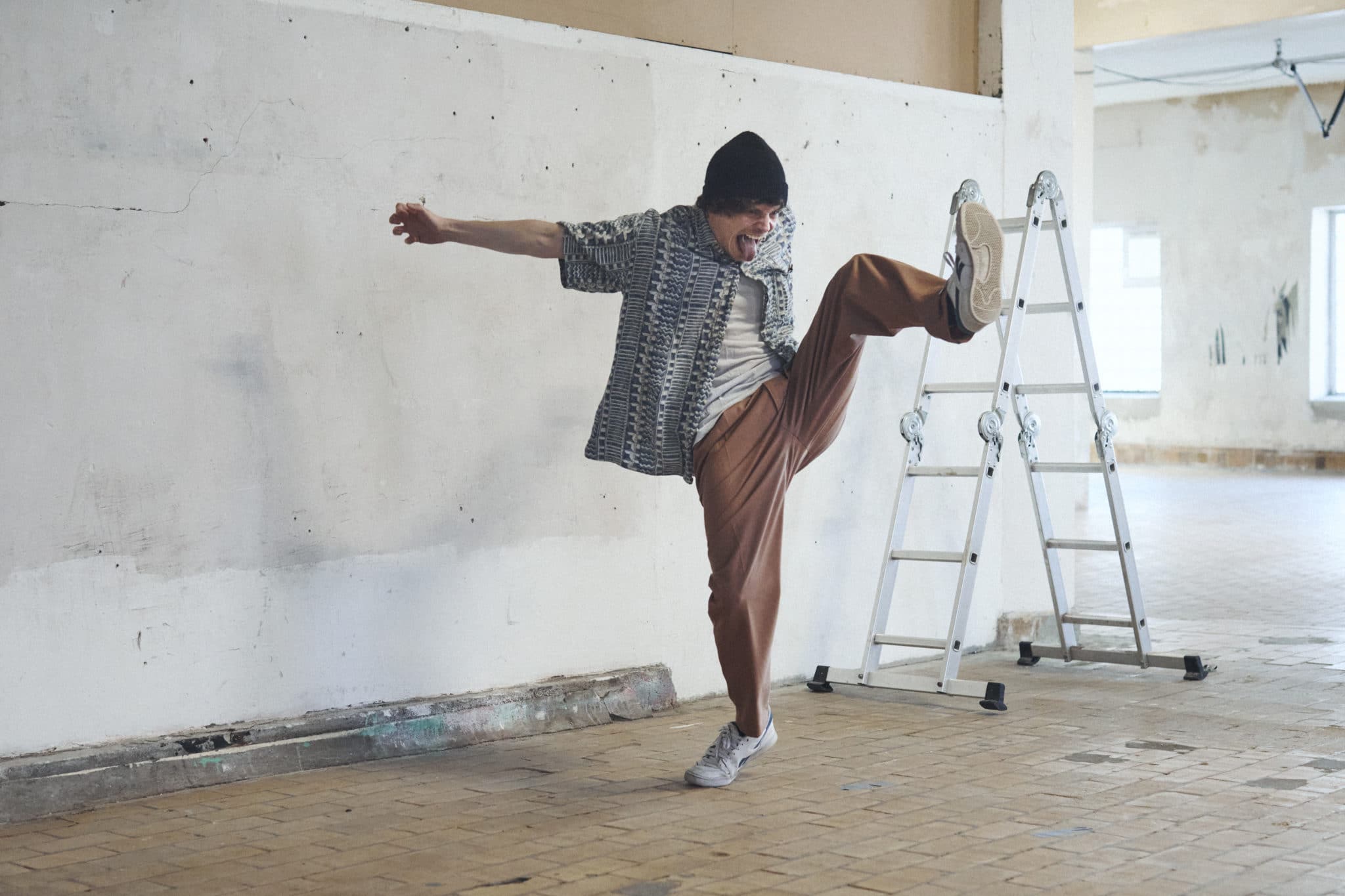 Tim completed his formal training in 2008 at The Northern School of Contemporary Dance in Leeds where he gained a 1st class Degree. He then proceeded to undertake a post graduate diploma through London Contemporary Dance School which took the form of an apprenticeship with H.S.Company.
Tim has been a dancer in Carte Blanche since 2011. During this time he has performed work by and participated in creations with choreographers such as Alan Lucien Øyen, Ina Christel Johannessen, Hooman Sharifi, Marcos Morau, Sang Jijia, Siri Jøntvedt & Snelle Ingrid Hall, Lina Majdalanie, Marcelo Evelin, Mia Habib, François Chaignaud, Pieter Ampe, Kristin Ryg Helgebostad & Ingeleiv Berstad, Pedro Gómez, Ole Martin Meland, Lia Rodrigues, Ayelen Parolin, Sharon Eyal, Hofesh Schecter, Rui Horta, Bouchra Ouizgue and Crystal Pite.
Tim has also worked with companies such as New Adventures, Dam Van Huyn Company, Attic Projects and Punch Drunk.