Journal
BIRGET; ways to deal, ways to heal nominated: Critics Award 22/23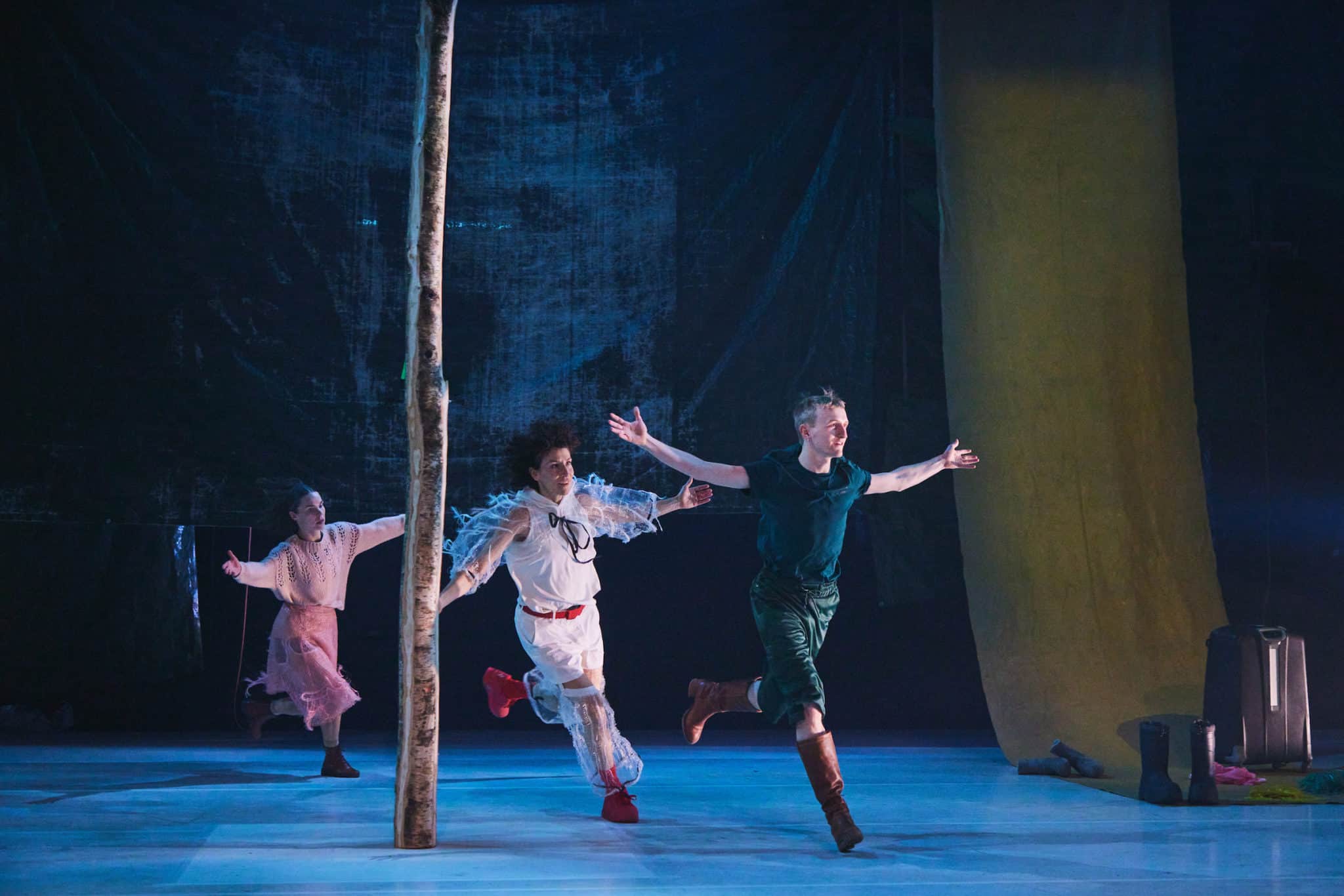 BIRGET; ways to deal, ways to heal by Elle Sofe Sara & Joar Nango is nominated for the norwegian Critics Award 22/23.
The nominations was announced on wednesday 23rd of august, and the award ceremony will take place at Litteraturhuset in Oslo on the 25th of september.
A warm congratulations to the team behind the performance, as well as all the other nominees.
Read the full list of the nominated performances here.