Journal
Daniel Mariblanca and 71 Bodies nominated for the Norwegian Critics' award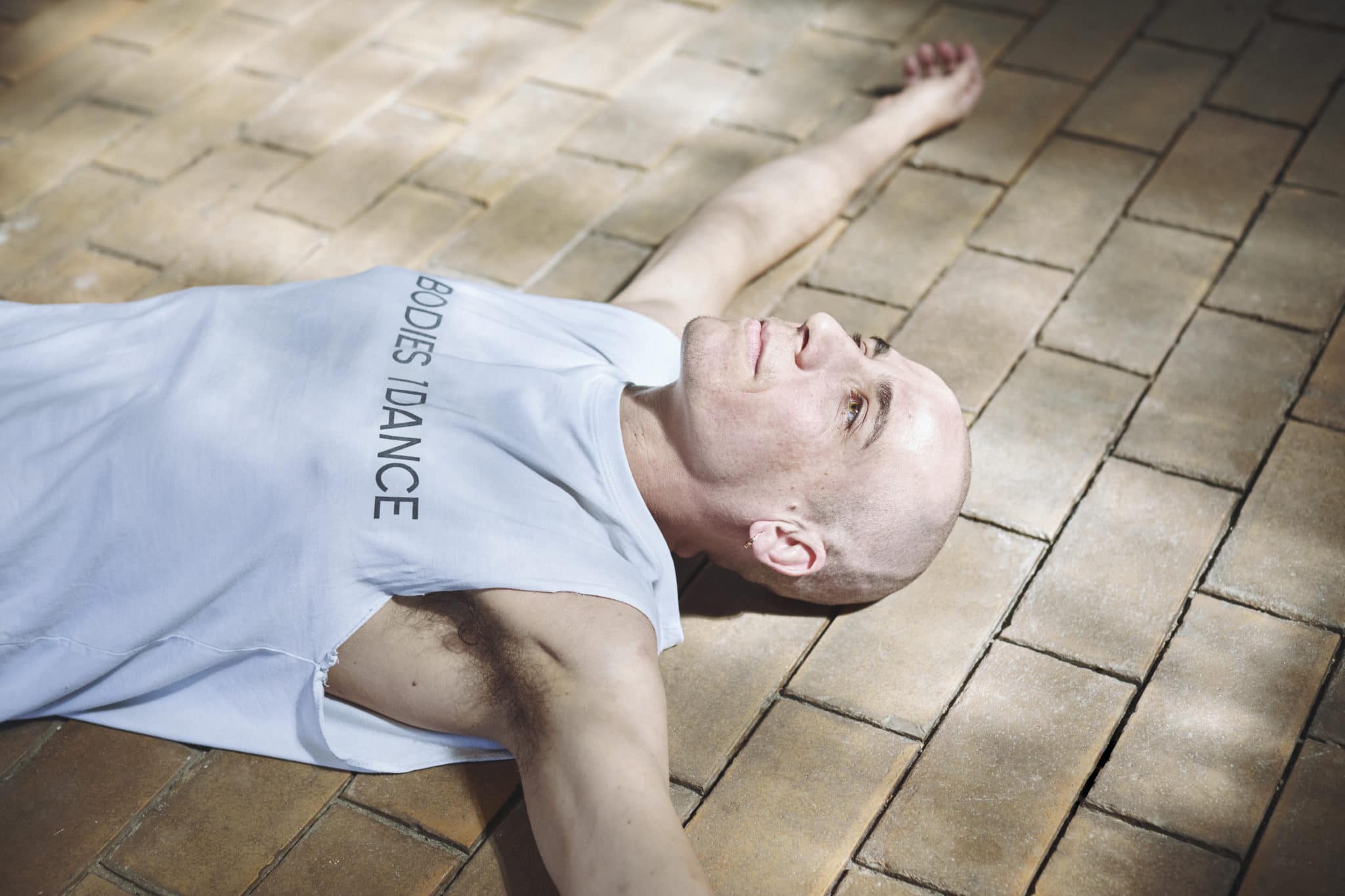 The Norwegian Critics Association's section for theatre, music and dance annually awards one critics' prize for theatre, one for music, and one for dance. Each award honors an outstanding, live artistic achievement chosen by Norway's critics. This year's awards apply to both the 2020/2021 and 2021/2022 seasons since last year's award was postponed due to the pandemic and strikes in the cultural sector.
In the dance category, Carte Blanche dancer Daniel Mariblanca and his company 71 Bodies are nominated for the performance In First Person, which Carte Blanche has helped co-produce.
The other two nominees for dance are former Carte Blanche dancer Harald Beharie for Batty Bwoy and Elle Sofe Sara for Vásádus eana – The answer is land. Elle Sofe Sara will, together with Joar Nango, create Carte Blanche's next premiere, BIRGET:  Ways to deal, ways to heal.
"We are delighted for Daniel and the other nominees, who are all important artistic voices in the Norwegian dance field," says Artistic Director Annabelle Bonnéry.
You can read more about the critic's award and see the nominees in the other categories here.