Journal
Familyworkshop: BIRGET;ways to deal, ways to heal" with Annabelle Bonnèry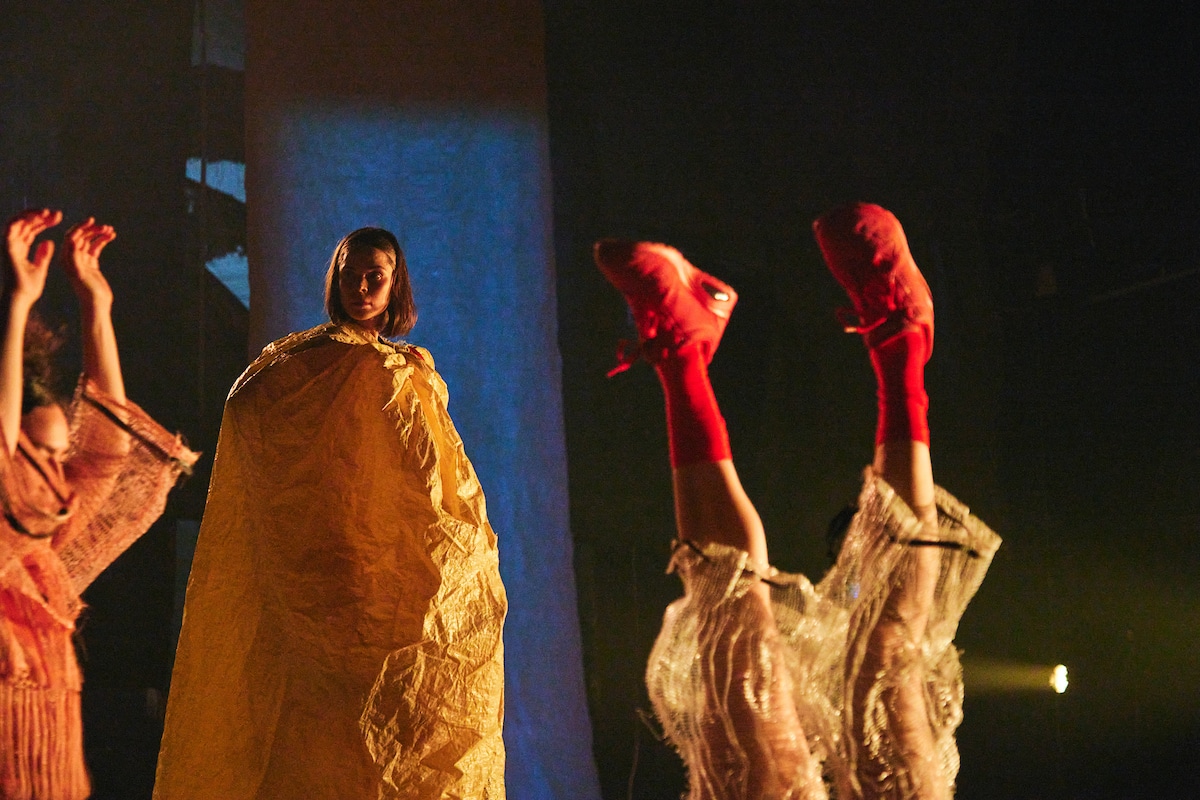 Dance is a universal language that can be understood by both young and old. On the occasion of the family performance of BIRGET; ways to deal, ways to heal, we invite you to a workshop where the joy of dancing can be shared across generations. The ingredients in the workshop will be directly based on the creative process in the performance. This dance workshop is adapted for children according to adults, who participate together in the workshop.
In a playful way, we will improvise in duet and group around the idea of creating a community with our own rules. We will explore movements with objects and experiment sound and rhythm with our bodies.
Artistic Director Annabelle Bonnèry will lead the workshop.