Journal
INFO: Daniel Mariblanca and 71 BODIES win the very first Hedda Award for best dance performance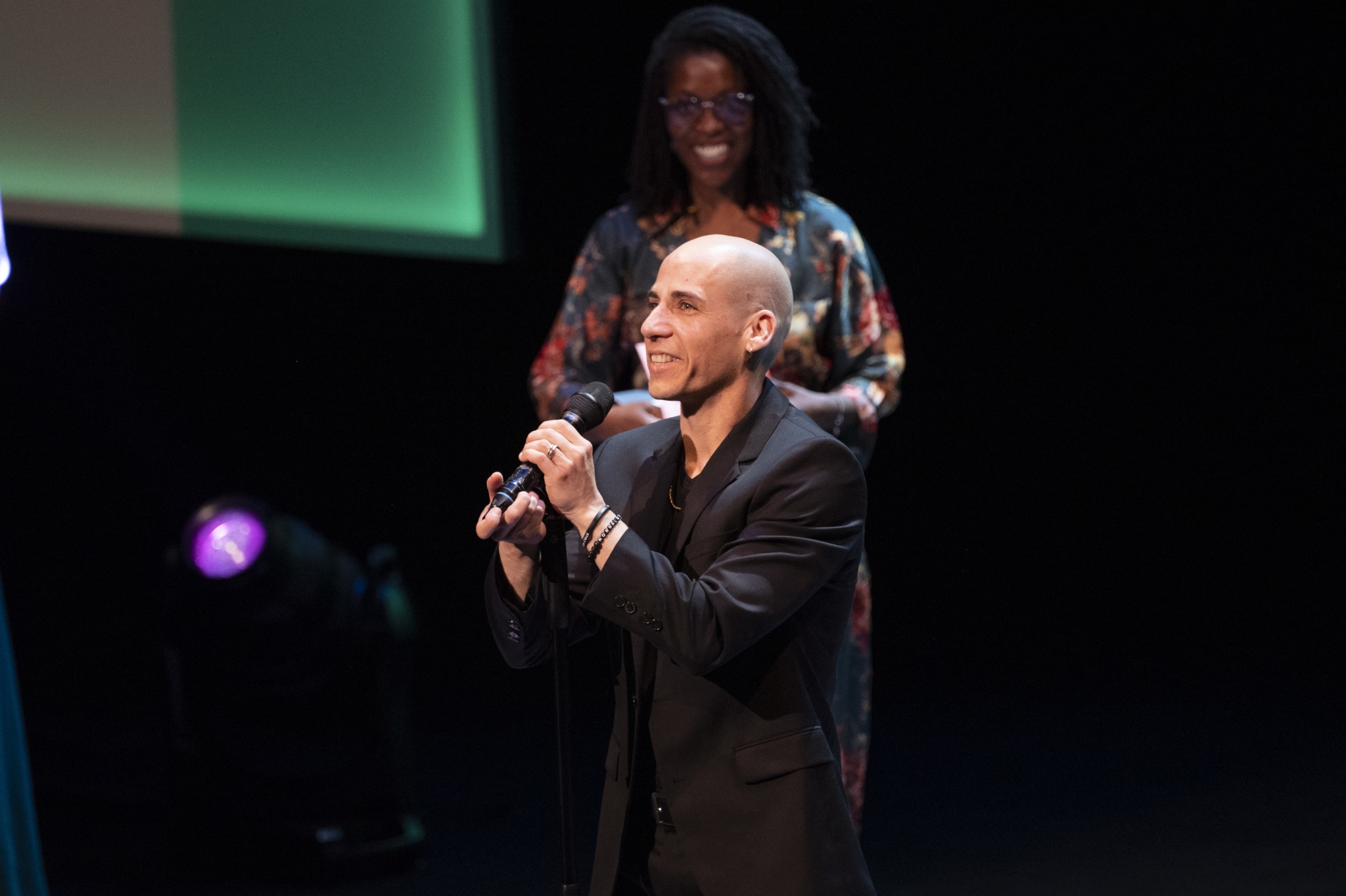 First ever award for Best dance performance goes to «IN FIRST PERSON – THE DANCE»
On Sunday, Carte Blanche dancer Daniel Mariblanca and his company 71 BODIES won the first award for Best dance performance ever! Carte Blanche is one of the co-producers for the show, which premiered during Oktoberdans in 2020.
The Hedda jury's reasoning:
The Hedda jury's first award for Best Dance Performance goes to a project that has pushed boundaries for what the dance's supporting dramaturgical elements can be. With a focus on other forms of intimacy at a time when social distance dominated both society and the performing arts field, this performance has created an impressive social space that is experienced as enclosing and caring for the vulnerable by being in change.
Read the entire jury's reasoning and see the other winners here (Norwegian).
The purpose of the Hedda Prize is to honor outstanding achievements in Norwegian performing arts. This year's prizes were awarded on Sunday evening, 19 June, by the Norwegian Theater and Orchestra Association (NTO) during a party performance under the direction of Belinda Braza at the Norwegian Theater.
Congratulations to all the winners, but an extra big congratulations to Daniel! We are very proud!