Journal
OPEN REHEARSAL: Sovaco de Cobra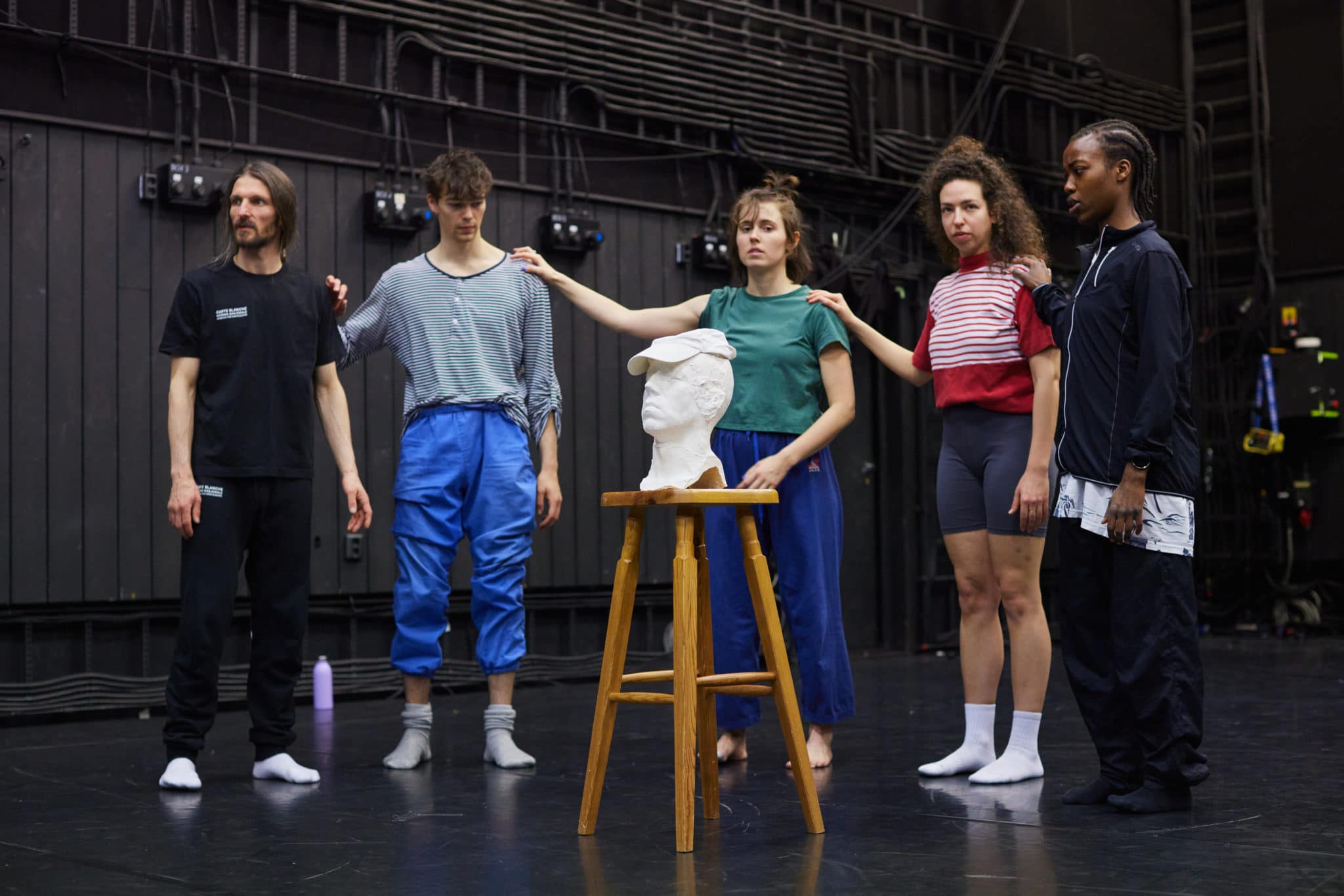 Carte Blanche, The Norwegian national company of contemporary dance invites you to Open Rehearsal in Studio Bergen.
Are you interested in seeing how a dance company works? Sovaco de Cobra will go on tour to France in March, and on that occasion we will open the doors during the rehearsal week.
On Thursday 23 February at 15.00 you have the chance to join us during rehearsal, and see how the dancers and choreographers, technical and artistic team work in connection with the resumption of Sovaco de Cobra.
Sovaco de Cobra by Lander Patrick is part of the double performance mellomland that had its premiere during the Bergen International Festival 2022.
If you were unlucky enough to miss mellomland during the performance period, this is a golden opportunity to see the performance in its entirety, with sound, lights, costumes and scenography.
The doors open at 15:00, free entry.
Welcome!