Journal
PERFORMANCE: We are going to Ice Hot Nordic Dance Helsinki 2022!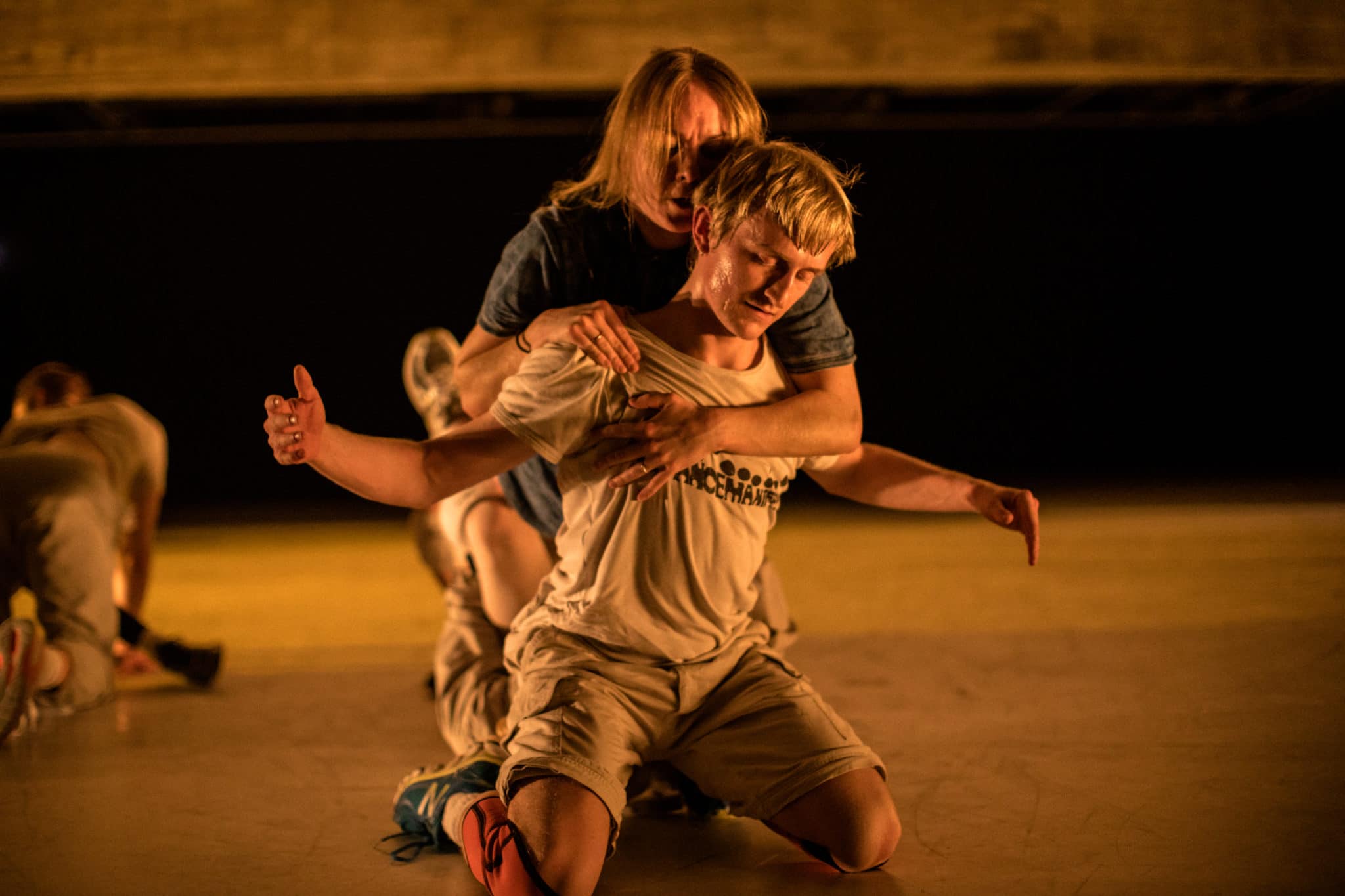 Carte Blanche is among the selected artists and companies that make up the program at Ice Hot Helsinki 2022.
We are going to Helsinki with Norwegian choreography
Carte Blanche and the performance Øy by Ole Martin Meland are among the 20 performances that make up Ice Hot Helsinki 2022. The full program will be released in December, but you can already see who the selected artists are   on Ice Hot's website.
Ice Hot takes place in Helsinki 9 – 13 February 2022. We are very happy about going there!