Journal
TEXT: Welcome to the performance «mellomland»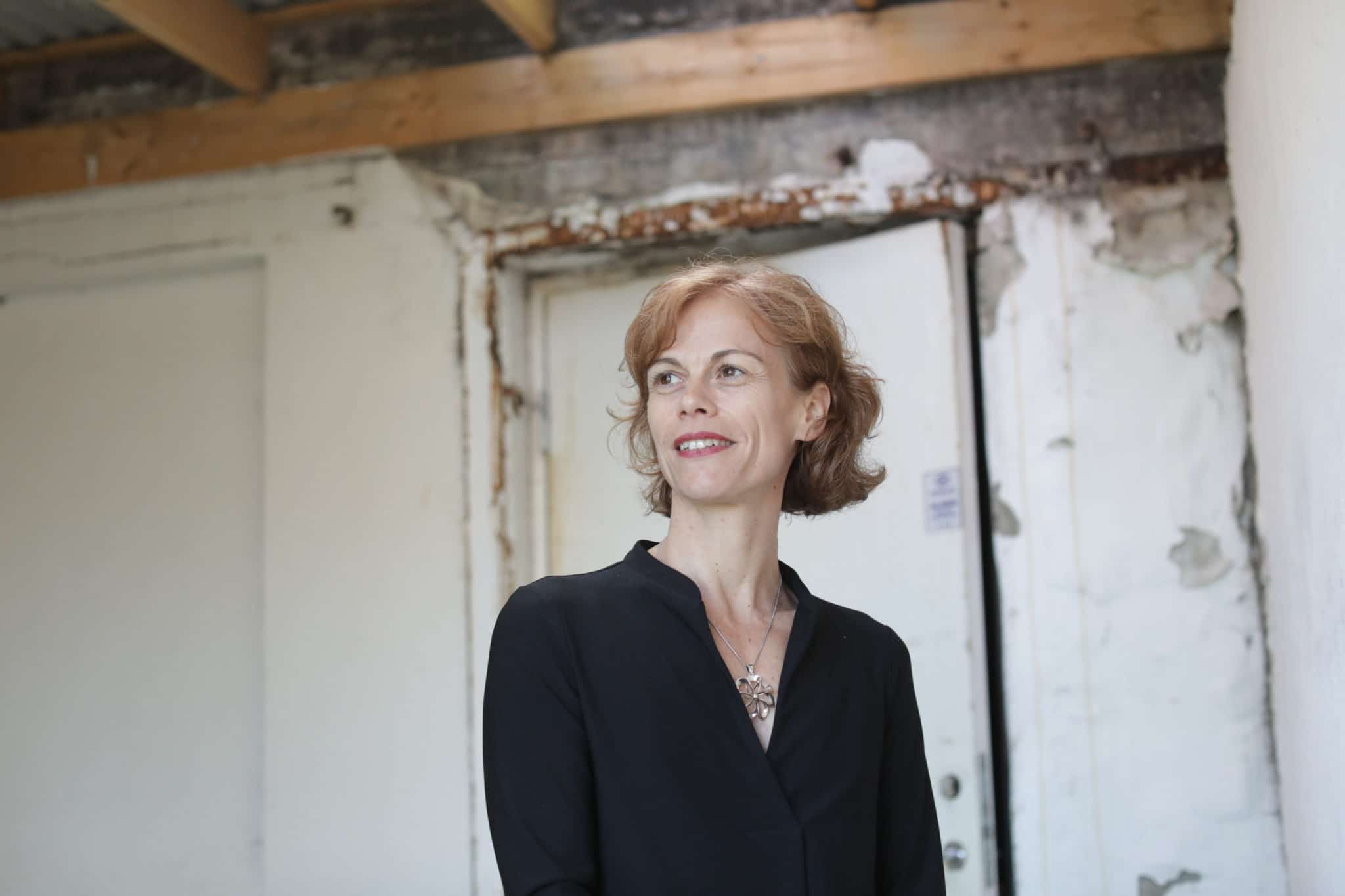 Dear Audience!
It is exciting to be part of Bergen International Festival again and present you this evening composed of two new creations! I am happy to introduce the works of two young and promising choreographers from the same generation, one based in Oslo, Roza Moshtaghi, and one in Lisbon, Lander Patrick.
The original idea of the program was as a cultural exchange between Portugal and Norway, partly taking place in the artistic residency center of O Espaço do
Tempo in Montemor-o-Novo led by the renowned choreographer Rui Horta. Sadly, we were not able to make this part of the project a reality.
Nevertheless, we managed to create this exchange: a sharing space in Carte Blanche's home, Studio Bergen, which has become an opportunity to stimulate better understandings of different ways of creating, contexts, and realities, involving artists and cultural structures from both countries.
The two pieces have been created simultaneously on our premises in Bergen, giving space and opportunities for both artistic teams to exchange their practices and share thoughts.