Journal
Walls by Pedro Gómez-Egaña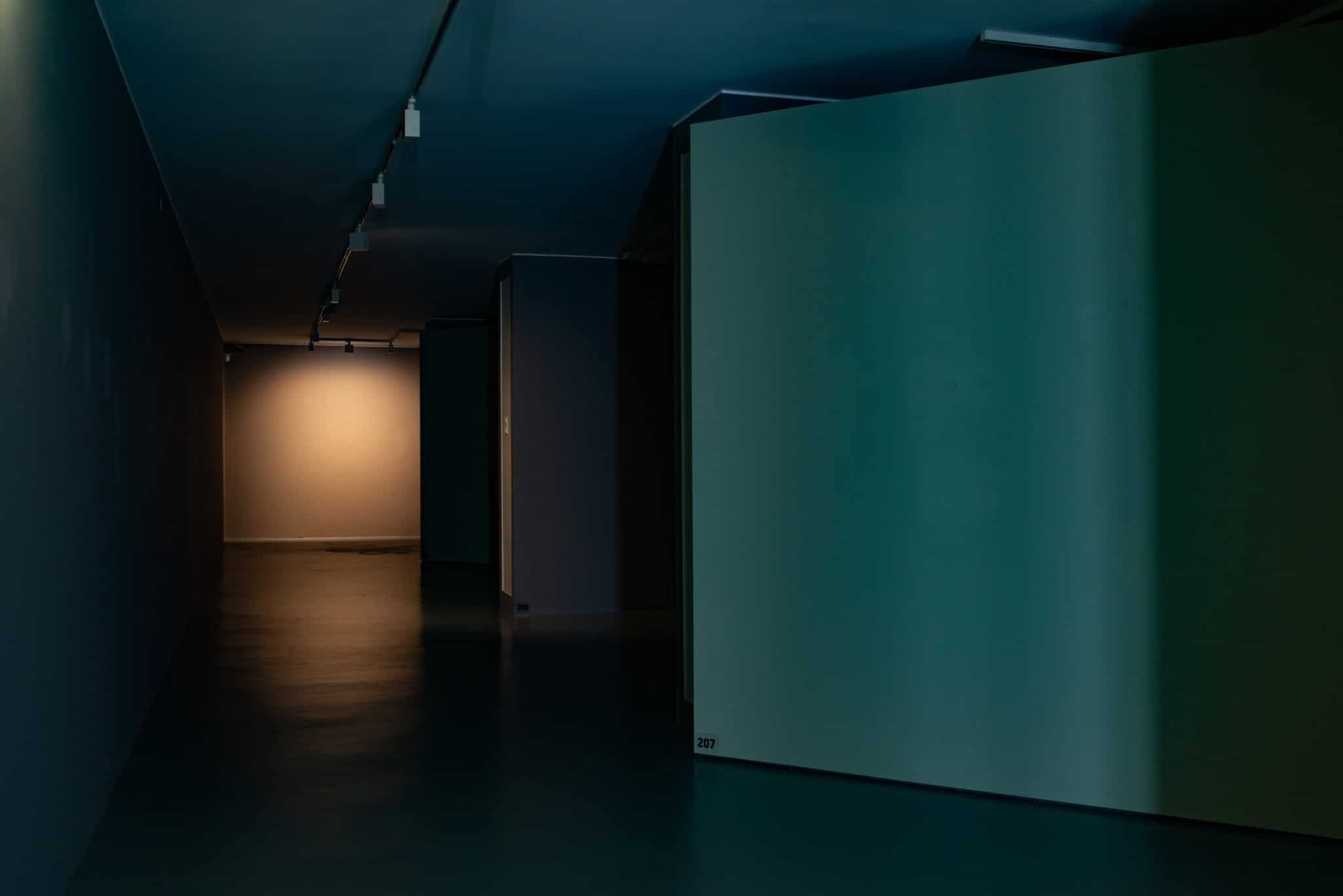 Art film with elements from the performance
Walls is an art film made by Pedro Gómez-Egaña based on video material from the performance and exhibition SOLIDS by Pedro Gómez-Egaña which photographer David Alræk took when KODE 4 was closed to the public.
The music is by Gunnar Innvær.
We recommend that you watch it in full screen with the sound on!
SOLIDS will be performed in Dansens Hus 11 – 13 June, tickets can be found her
Photo: Thor Brødreskift