Journal
Welcome to BIRGET; ways to deal, ways to heal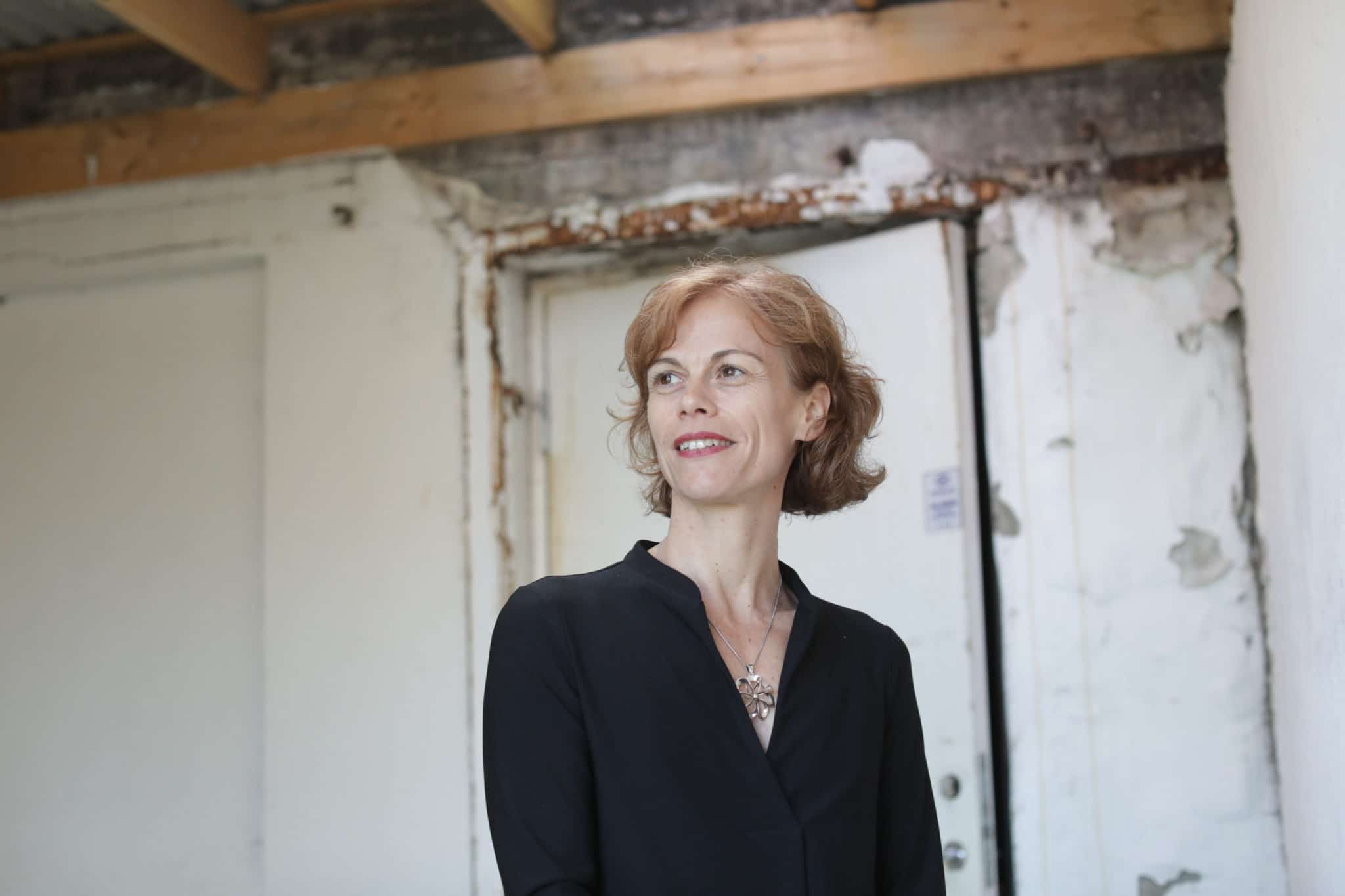 I am delighted to start 2023 with a new creation with the whole company, and welcome you to BIRGET; ways to deal, ways to heal by choreographer Elle Sofe Sara and architect and visual artist Joar Nango.
The project invites an exchange of experiences, perspectives, and practices. As Artistic Director, it's essential to facilitate encounters between different realities and encourage questions through an artistic process. That invitation reflects in similar processes within Carte Blanche of sharing views and stories, such as past year's encounters with choreographers Lia Rodrigues, Roza Moshtaghi, and Lander Patrick.
Inviting the Sami artists Elle Sofe Sara and Joar Nango gives us the possibility to meet another culture, enrich our knowledge, and learn about Norwegian and Sami history.
In her work, Elle Sofe Sara, questions the importance of being part of a community, the kinship between people.
Joar Nango investigates the nomadic concept of space and territories alongside the idea of home.
Sara invites the dancers to be themselves, face the topic, and work with their emotional, physical, and intellectual capacity to encounter the unknown.
Nango proposes to collect, reuse and recycle materials and any resources that one has and invites us to experiment with re-matching elements, which can create sarcasm and playfulness.
Their artistic works are influenced by the context in which they live, shared values from Sami culture, and views on the painful history of the Sami and indigenous people.
Conceptually and artistically, Sara and Nango invite us to reflect on the co-existence between minority and majority and the importance of sharing stories to contribute to healing. With courage and anxiety, they propose moving on with hopes for a better future together. Sharing their views with the multicultural team of Carte Blanche encourages the conversation to become universal.
Early in the process, the company traveled to Kautokeino, where Elle Sofe Sara lives. During this residence, Carte Blanche could experience the vastness of the landscape, the extremely cold climate and the dark wintertime, the unique light, the strong influence of natural landscapes on human behavior, and the inevitable interconnection between nature and humans. This journey allowed learning more about Sámi culture and history. The encounters with artists and inhabitants have enabled a better and broader understanding of the artists' work and added crucial value to the creation.
As an extension of the piece, a documentary film will be realized by the Sami filmmaker Andreas Leonardsen.
The idea is to highlight the encounter between the Carte Blanche team and the guest artists by sharing some reflections, exchanges, and discoveries letting the audience witness the richness this process has generated in the human, social, political, and artistic dimensions. Both the documentary film and the creation have the ambition to help give greater visibility to the work of these artists, to share their words beyond borders and thereby help to heal the wounds of a traumatic history.
Annabelle Bonnéry
Artistic Director