Journal
WORKSHOP: Contemporary dance with Carte Blanche & Papillon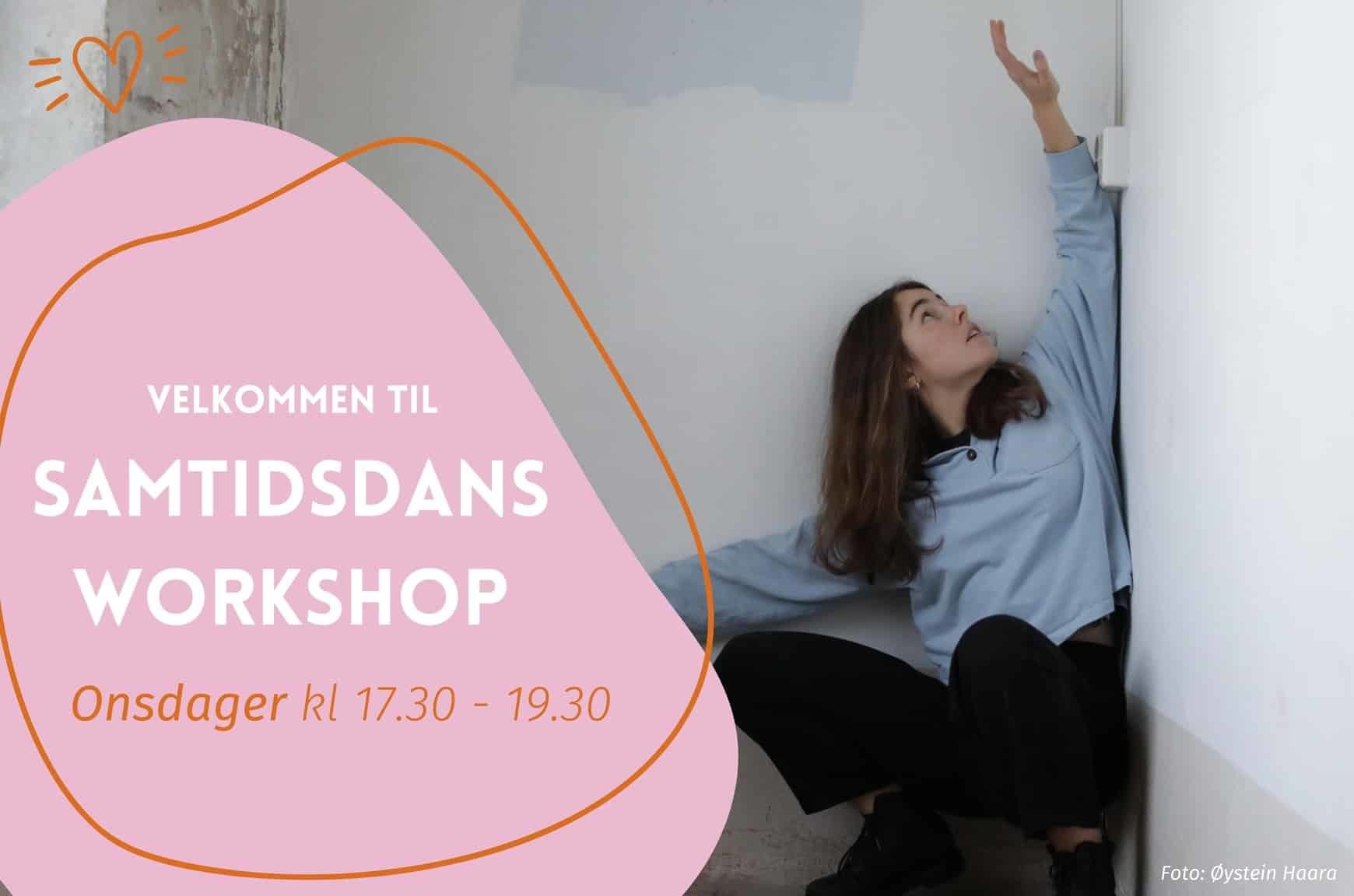 Are you a woman or non-binary from the age of 16 with a multicultural background, and an interest in learning more about dance?
Join a workshop where you learn
contemporary dance together professional dancers from Carte Blanche, Norway's national company for contemporary dance this autumn!
The dates are: 19/10, 02/11, 23/11, 7/12, and 14/12. The time slot is from 17.30 – 19.30
This workshop does not require you to be good at dancing, but gives you a unique opportunity to let your body move to music.
Here you can see what previous participants have said about the course: