Journal
AUDITION 2024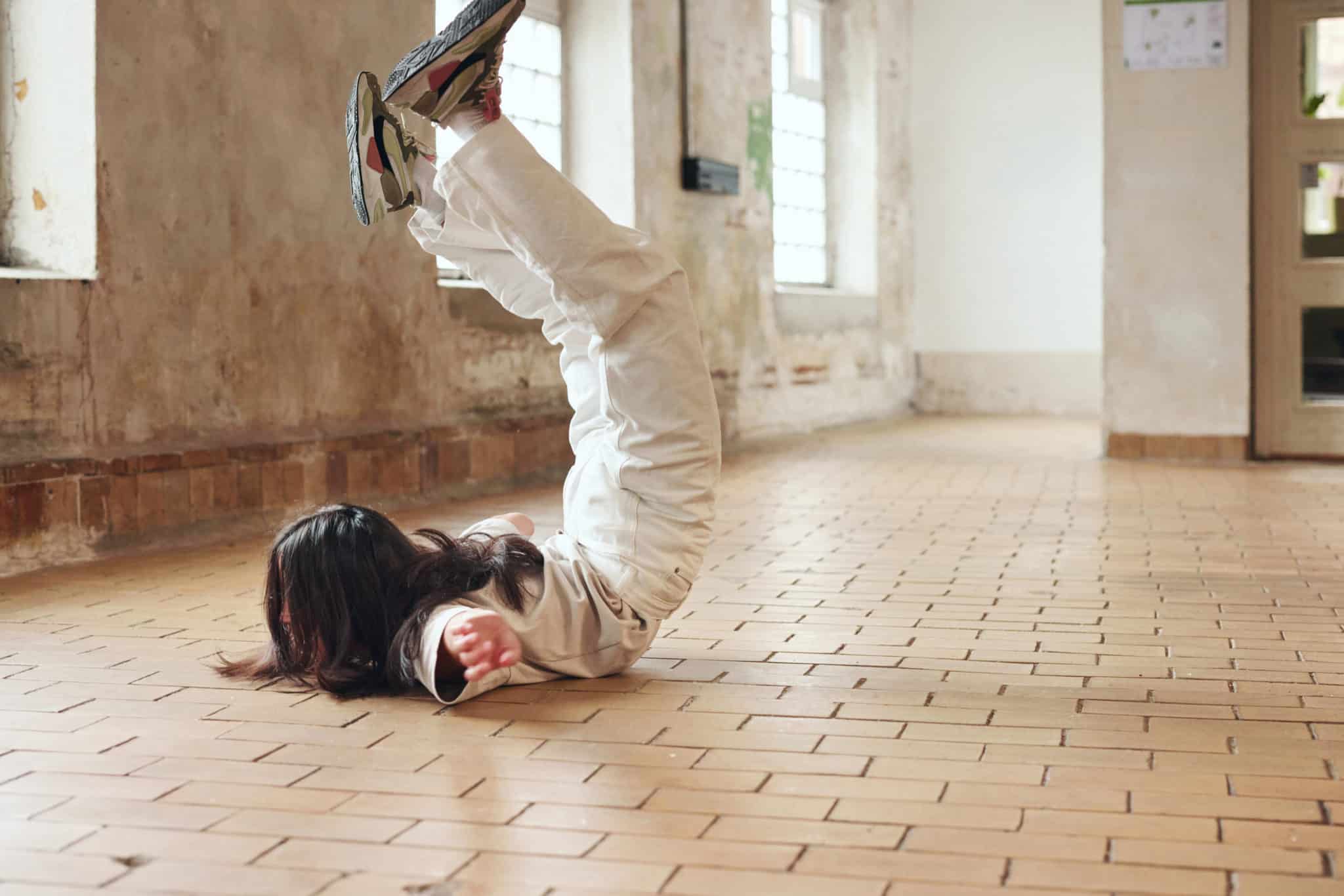 Photo: Øystein Grutle Haara
Carte Blanche, the Norwegian national company for contemporary dance, is looking for two apprentices for positions starting in August 2024.
As a company, we are looking for young dancers with a strong practice in contemporary dance and improvisation, and an interest in multi-disciplinary and collaborative approaches to working. We appreciate individuality, strong performance skills, and artistic integrity. Skills such as singing are important for current productions. 
We value diversity in terms of artistic interest, social and cultural background, gender expression and dis/abilities.
The working language is English.
2 Apprentices (younger than 24 years) with relevant experience in creative and dynamic processes within contemporary dance.
Apprentice's contracts are one-year paid contracts for dancers under the age of 24. To be considered, the applicants must be born in the year 2000 or later.