Journal
Culture Night at Studio Bergen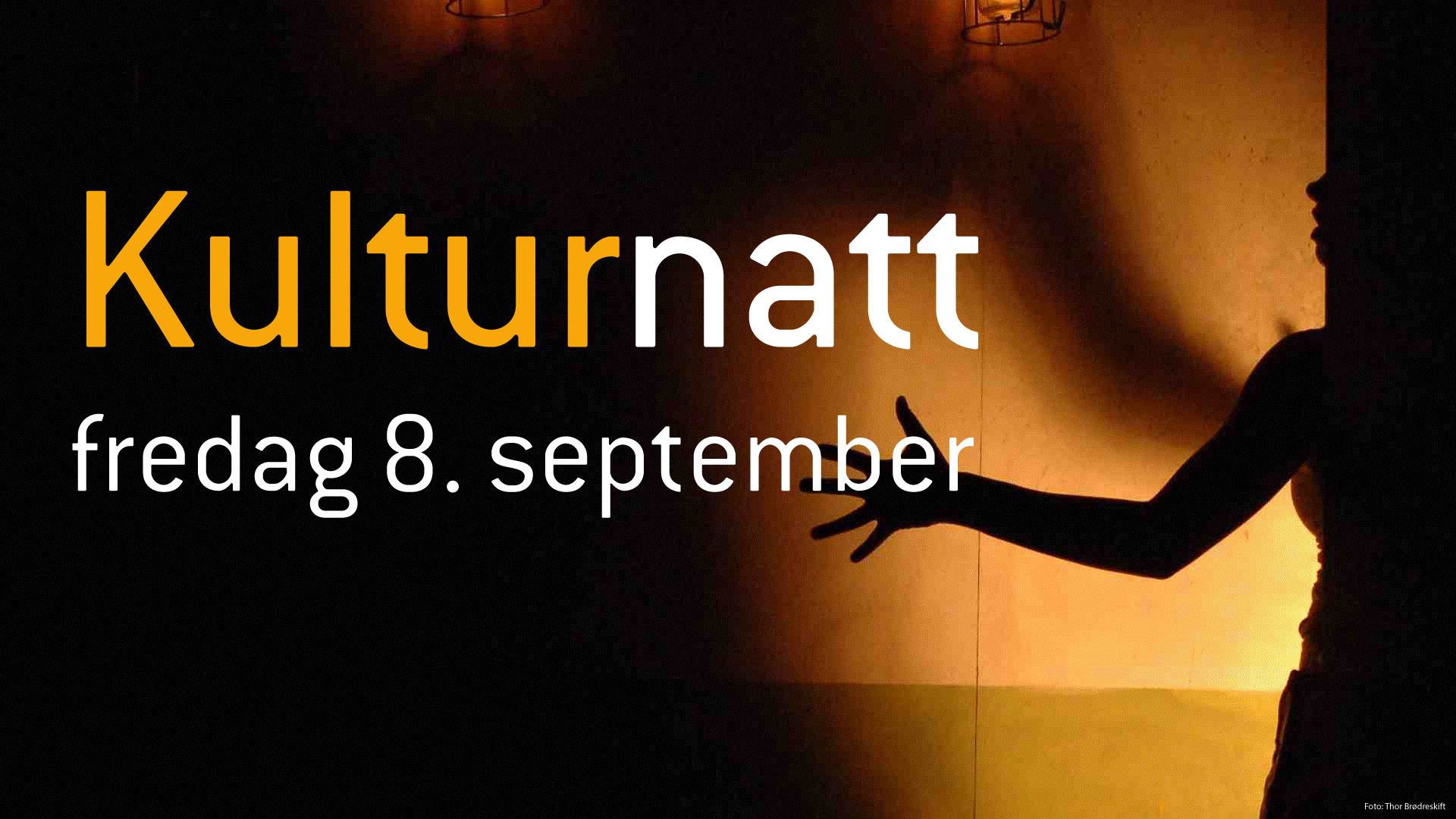 On the occasion of Culture Night – Bergen, we welcome you to Studio Bergen!
Family workshop in Contactimprovisation
In our family workshop, we invite children and parents to experience the magic of movement through contact improvisation. Here, children get tools and skills for personal development, including imagination, flexibility, coordination, and balance. Contact improvisation encourages the expression of feelings through physical activity in an accessible and supportive atmosphere.
Carte Blanche gives you and your child a unique opportunity to explore the world of movement in a new way through play, dance, and interaction with others. Both children and adults can participate without the need for previous dance experience. The instructors will guide you through exciting exercises for all ages and skill levels. Join us on a movement and interaction adventure with the family! Suitable for children aged 6-12.
Introduction to Contactimprovisation – Jam Session
Contact improvisation is a form of improvised dance that involves exploring one's body in relation to others using essential elements such as sharing weight, touch and movement awareness.
Jam is a dynamic and open form of practicing contact improvisation. Sometimes, the jam's room is filled with music; sometimes, the dance takes place in concentration and silence. The characteristic of Contact JAMs is freedom. You can start or end the dance at any time or decide to participate in an observer role.