Journal
INFO: Three dancers leave the company at the end of the season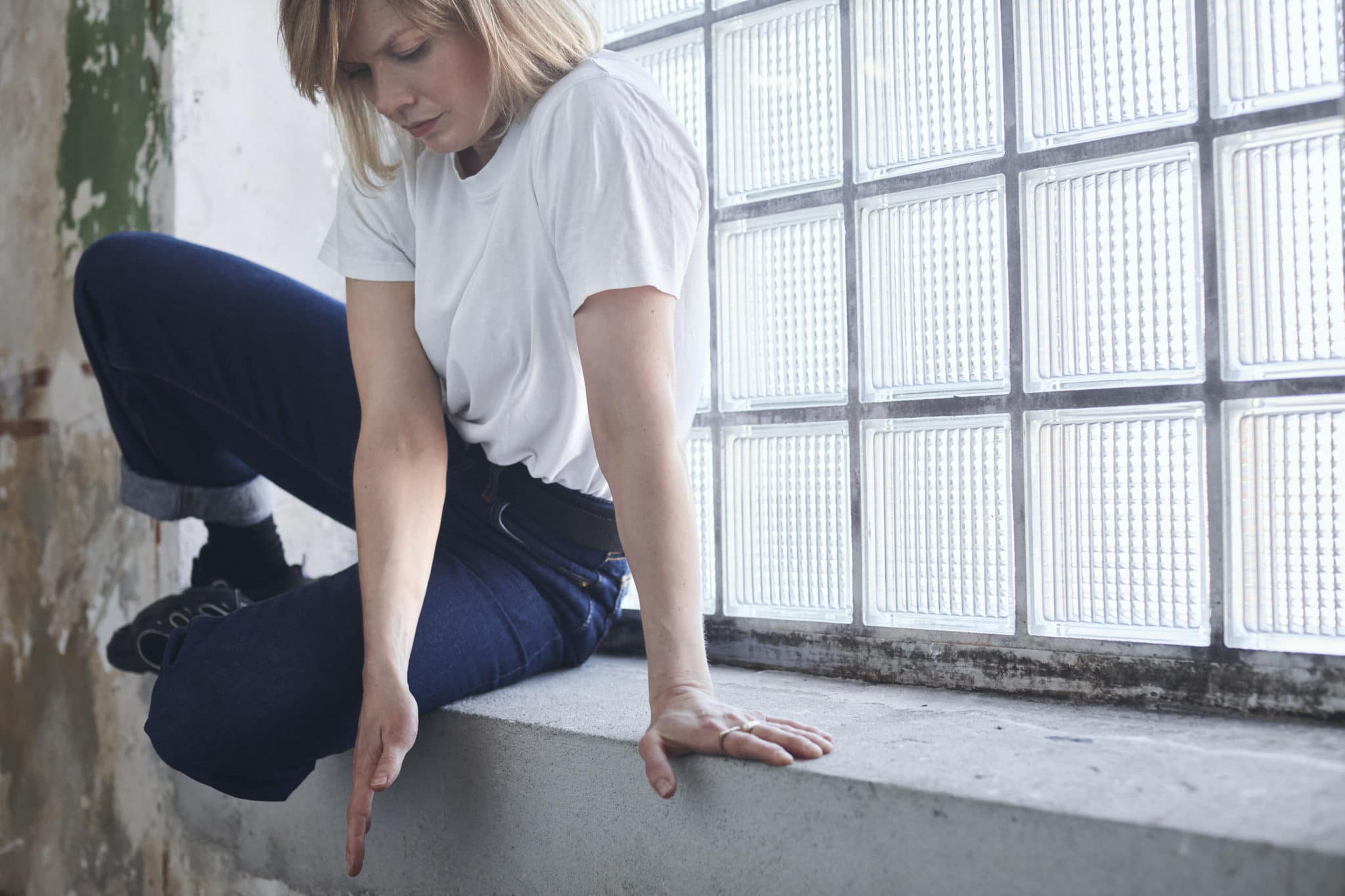 Goodbye, Lin, Max, and Guro!
The end of a season usually means that someone in the dancer group at Carte Blanche leaves us. The 2021/2022 season is no exception.
This time it is Lin van Kaam, Max Makowski, and Carte Blanche veteran Guro Rimeslåtten who go on new adventures.
We will miss you and wish you endless happiness in the future!
When we return after the summer, we will introduce the three new Carte Blanche dancers you will see in action on the Norway tour this autumn.
You can find dates and venues here