MONUMENT 0.10: The Living Monument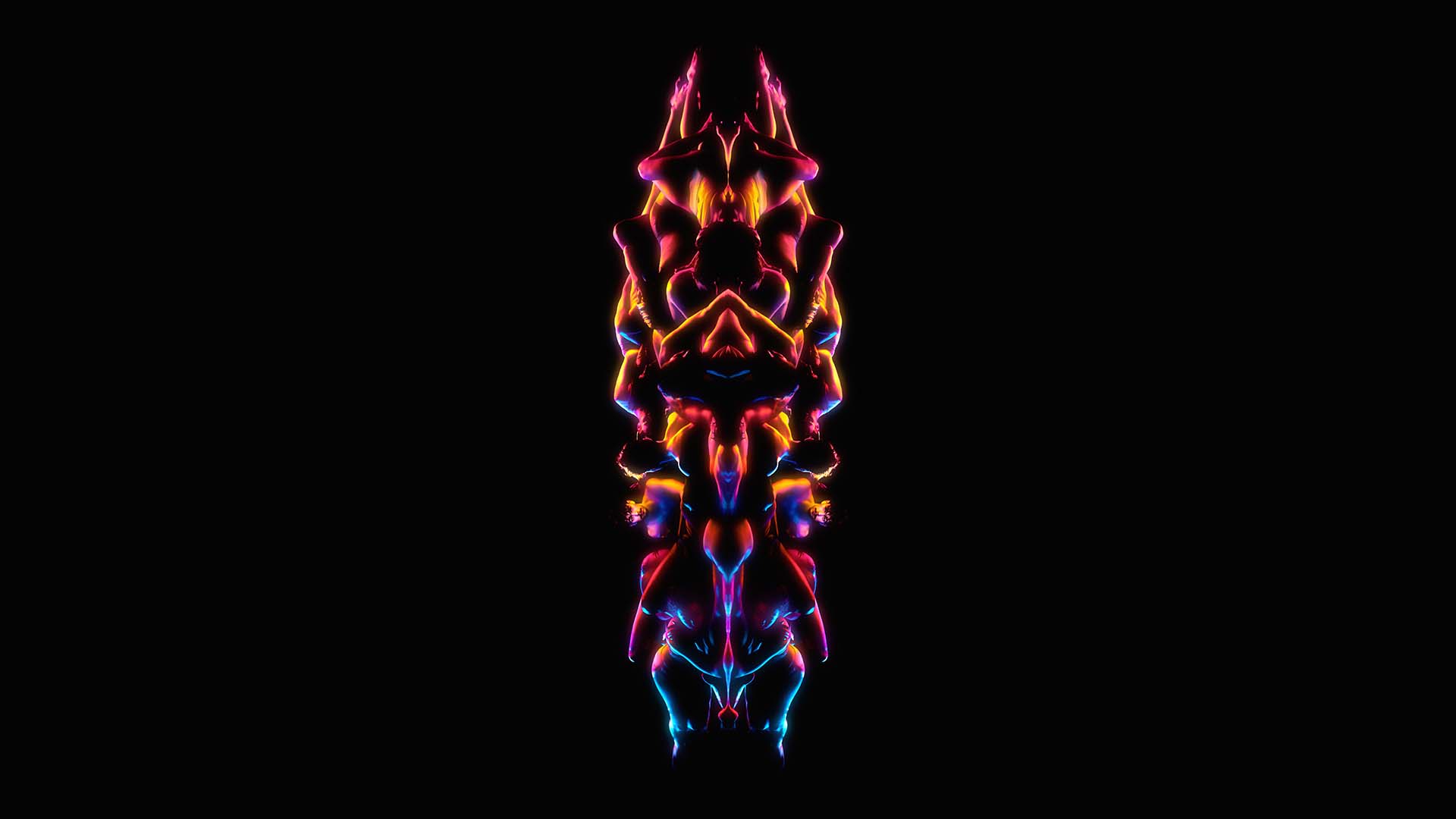 World Premiere 10 March 2022
The Living Monument
Carte Blanche will open its 2022 season with a collaboration with the Hungarian artist Eszter Salamon. Following a year and a half of limited conditions, the company is again set to create a full-length production with a focus on experimentation and history with all the dancers on stage.
Since 2001, Eszter Salamon has presented solos and full-scale works at venues and museums around the world. As a choreographer and performer, Salamon often works on the relationship between choreography and history, and bodies' place and representation in both art and society. In her work with Carte Blanche, the company will be incorporated into Salamon's MONUMENT series, which explores the monument as an emancipatory space resisting oblivion and exclusion.
For her, choreography is a way of organising different artistic practices and medias, and she likes to combine voice, image, movement, text and physical experimentation. Salamon is interested in exploring contemporary issues. Her works develop in different formats and a broad range of expressions through clever use of aesthetics, methods and poetics.
The performance, which has been given the title The Living Monument, creates a world with its own logic. The shifting landscapes reveal fictional images and sensations. The reuse of fabrics and objects creates unique scenic images in a choreography that plays on body shapes and energy.
Almost like an installation, the visual environment develops into a living monument of voices, movement, figures and textile materials. The gradual transformation between colours, sounds and costumes create The Living Monument's dynamic approach to contemporary dance.
Eszter Salamon
Eszter Salamon lives and works in Berlin and Paris. She is currently a PhD Research Fellow at Oslo National Academy of the Arts. She won the Evens Art Prize 2019 and La vie bonne call for projects by the National Center for Plastic Arts (FR) and Aware: Archive of Women Artists, Research and Exhibitions in 2020. Salamon's productions have been shown at institutions and festivals such as MoMa in New York, the Pompidou Centre in Paris, Julidans in Amsterdam, Tanzquarter in Vienna, Festival d'Avignon and Tanz im August in Berlin.
Artistic Director: Annabelle Bonnéry | General Manager: Tone Tjemsland | Communication Director: Birthe Skotheim | Production & Planning Director: Tora de Zwart Rørholt | Rehearsal Director: Shlomi Ruimi | Touring Director: Gulli Kr. Sekse | Sales & Marketing Assistant: Jonas Sharif Hordvik | Administrative Secretary: Mona Igland | Technical Director: Jeroen Tjeerd de Groot | Technical Coordinator: Mark Simon Watts | Chief Electrician: Robert Roespel | Head of Sound: Gunnar Innvær | Stage & Tour Manager: Jan Tore Solberg | Lighting Technician: Thomas Bruvik |Sound Technician: Leif Herland | Head of Costumes: Indrani Balgobin | Dresser: Renate Rolland | Modeler/Tailor: Martina Wilhelms | Seamstress/Dresser: Krishna Biscardi | Props and Masks: June Olsen | Voice Coach: Rikke Lina Matthiessen | Housekeeping: Benigne Nizigiyimana & Davin Iratunga | PR-photo Sjur Pollen | Process & Press Photos: Øystein Haara | Video: David Alræk
MONUMENT 0.10: The Living Monument

MONUMENT 0.10: The Living Monument

MONUMENT 0.10: The Living Monument

MONUMENT 0.10: The Living Monument

MONUMENT 0.10: The Living Monument

MONUMENT 0.10: The Living Monument

MONUMENT 0.10: The Living Monument

MONUMENT 0.10: The Living Monument

MONUMENT 0.10: The Living Monument