Journal
OPEN REHEARSAL: come see us work – May 5th in Studio Bergen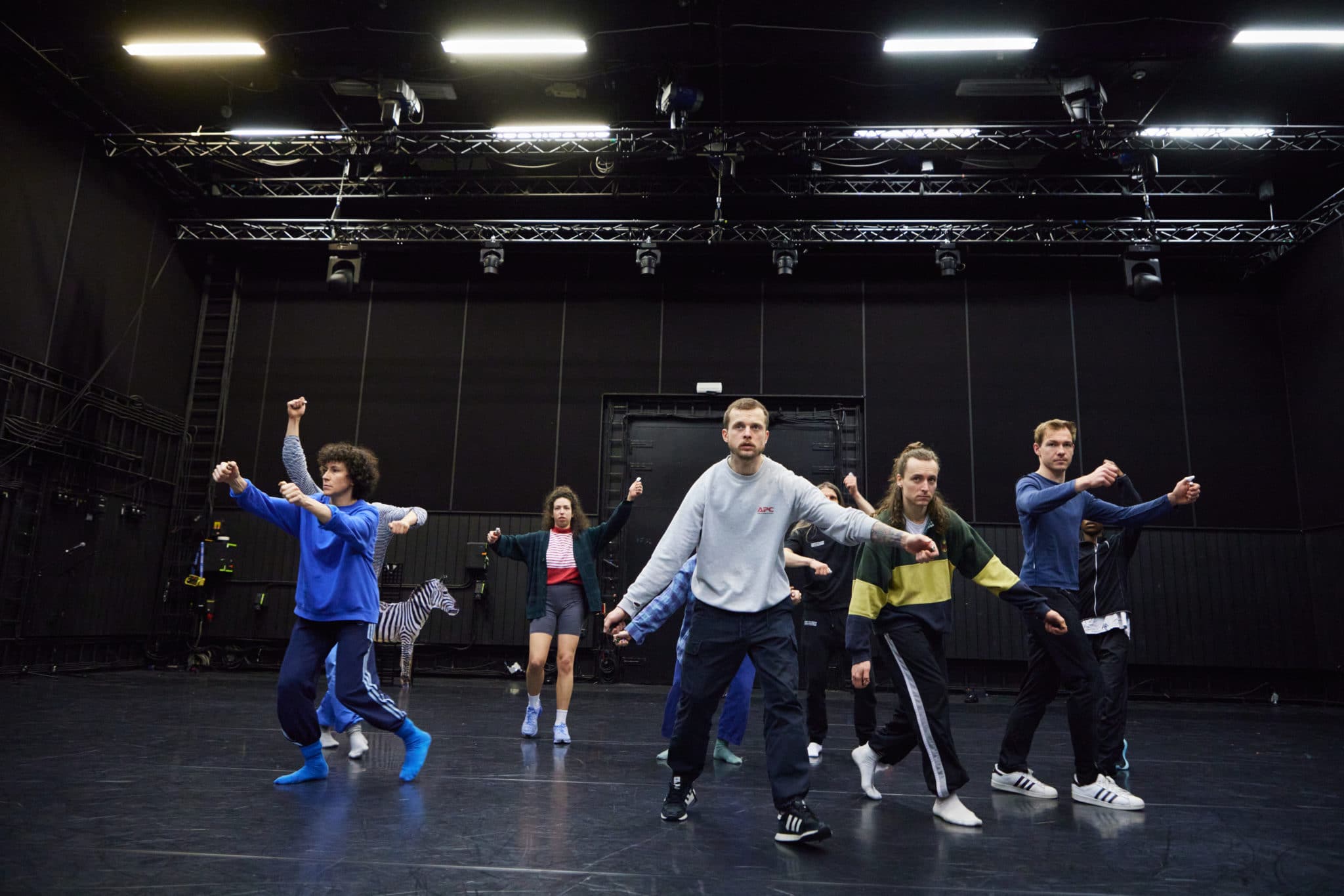 Carte Blanche invites you to an open rehearsal in Studio Bergen.
Are you interested in seeing how a dance company works towards performance?
On Thursday 5 May at 7.30 pm, you have the chance to join in, and see how the dancers and choreographers, technical and artistic teams work towards our world premiere during the Bergen Festival at the double performance mellomland
We open the hall and show off the unfinished, and of course, there will be time for a question or two.
Open rehearsal is a unique chance to get closer to the artistic process and see how we work out towards a new performance. Come as you are!
We open the door to the hall at 19.30, free entrance. Welcome!