Journal
PERFORMANCE: "Nororoca" and "Soufflette" touring in France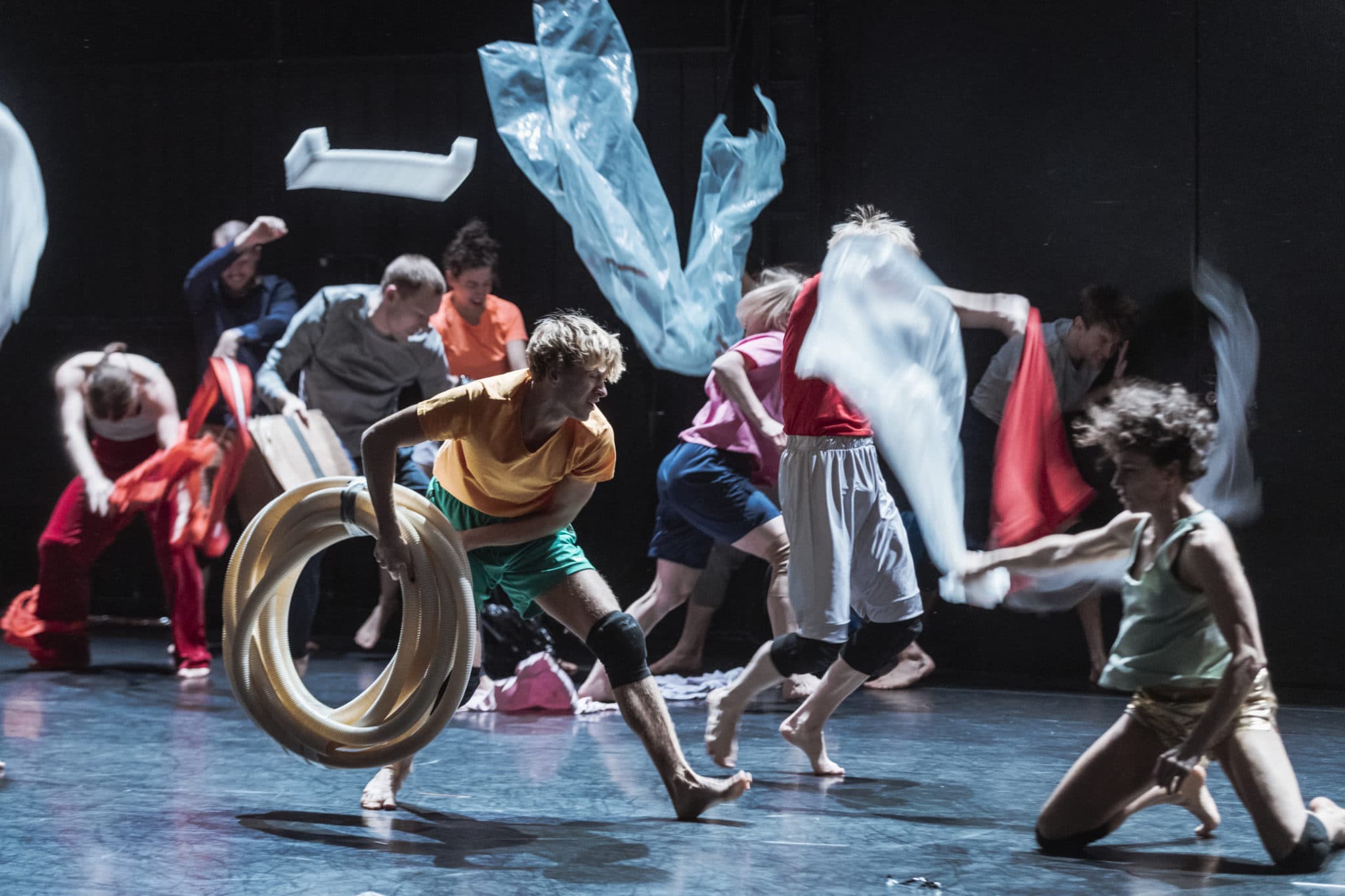 Paris, Vitry sur Seine and Orléans are on the itinerary when the Carte Blanche goes on tour to France.
Nororoca at the Paris Autumn Festival
Carte Blanche will perform Nororoca four times at the venerable Théâtre national de Chaillot from 10 to 13 November. In connection with these performances, the  premiere screening of the documentary film Between Maré and Bergen by Yaniv Cohen, will take place on 13 November.
The film documents the company's first meeting with Brazilian choreographer Lia Rodrigues, and shows the cultural exchange and process that happened both in the favela in Rio de Janeiro and in the studio at Nøstet in Bergen.
The company will also travel to the Scéne nationale d'Orleans on 16 November to perform Soufflette, before finishing the tour with Nororoca in Théâtre Jean Vilar in Vitry sur Seine, a suburb just southeast of Paris.
Tickets can be found by clicking here