Journal
PERFORMANCE: The autumn tour starts 7 September!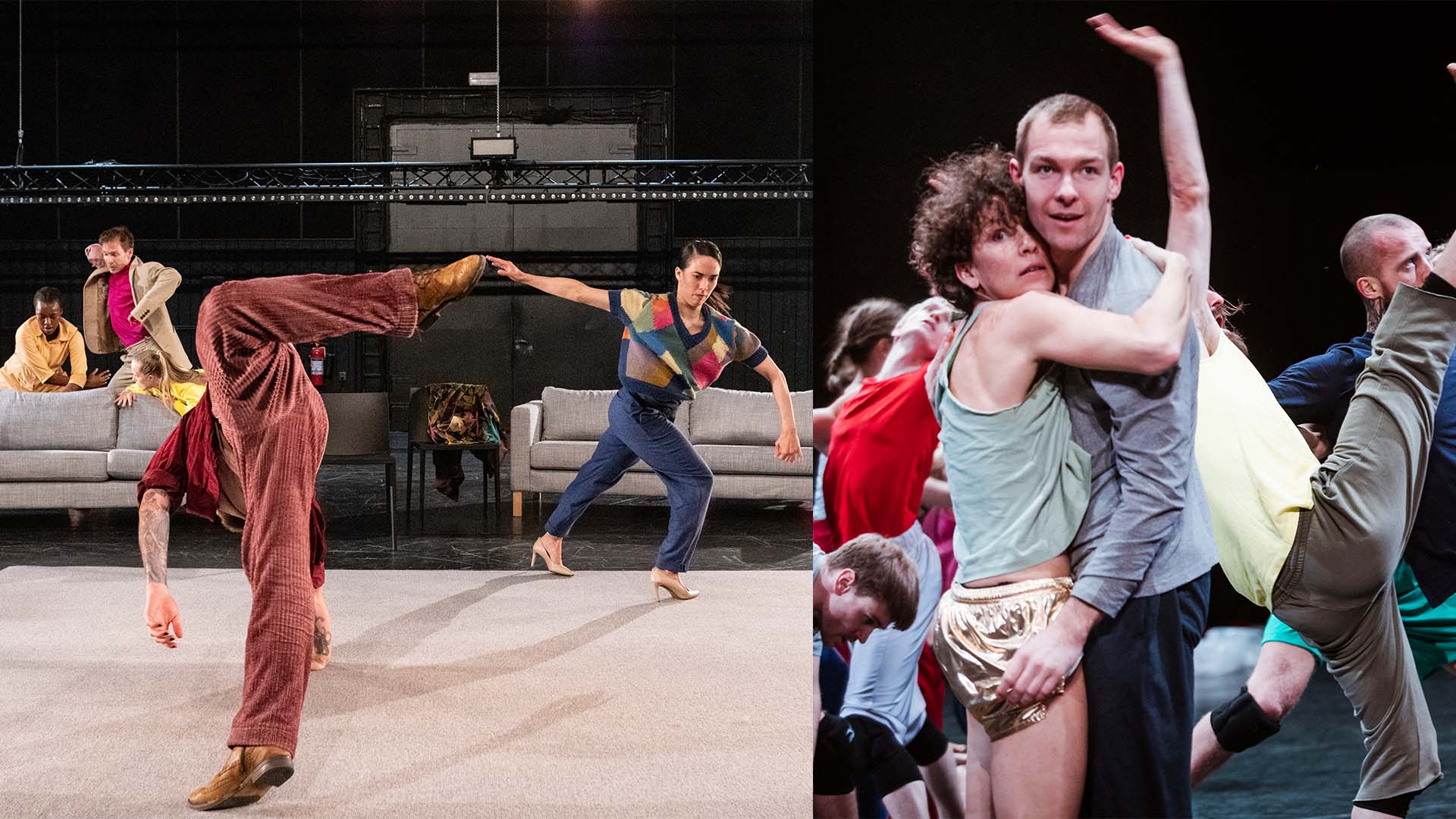 «Nororoca» in Haugesund 7 September and «But Then, We'll Disappear (I'd Prefer Not To)» in Stavanger 10 September
Sesongopening in Haugesund
The start of the season is just around the corner! Next week you can see two Carte Blanche performances in Rogaland county.
First we travel to Haugesund to play "Nororoca" by Lia Rodrigues, the performance starts at 19.00 in Festiviteten. You can find tickets here. After the show, the audience can join in an after-talk with artistic director Annabelle Bonnéry and the dancers in Theatercafeen. There, you can get an insight the inner workings of the «Nororoca» project. The floor will be open to questions and dialogue. This will be an English language event.
«But Then…» in Stavanger konserthus
On September 10, you can see "But Then, We'll Disappear (I'd Prefer Not To)" by Canadian Frédérick Gravel in Stavanger Konserthus. The performance is played in Zetlitz hall and tickets can be found here.