A double bill focusing on the relationship between dance and music.
Echo Flux is Annabelle Bonnéry's first programming as artistic director of Carte Blanche. It features two interesting encounters between a choreographer and a composer who have never worked together before. Their approaches to the two art fields are challenged, and the performances examine how this affects the process of co-creating a production.
the departed Heart
Inspired by Robert Burton's book 'The Anatomy of Melancholy' (1621), the departed Heart is based on different ways the dancers use breath to create sounds, rhythms and a mechanical breathing installation on stage.
The choreographer Alban Richard is head of Centre Chorégraphique de Caen in France. The production 'the departed Heart' is his first collaboration with composer Sebastian Rivas, who won the Silver Lion award at the Biennale Musica 2018 in Venice.
Primal
Primal seeks the moment where we lost ourselves and is an attempt to recover all our parts cracked, broken and split. The performance explores lost knowledge about how our ancestors lived in symbiosis with nature.
In Primal, the choreographer Ayelen Parolin collaborates with the French beatboxer Ezra in a performance that explores humans' historical relationship to nature and the lost cultures, traditions and rituals we no longer possess the codes to understand.
Videos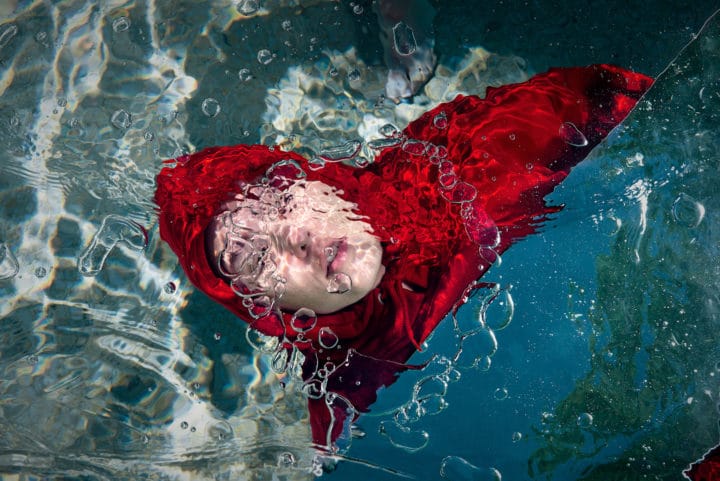 Below you can read Aurelia Fradin's text about the process of creating Echo Flux:
Window on the Process of Creating Echo Flux: Stories, Strategies, and Feelings of Five Performers of Carte Blanche
Artistic Director: Annabelle Bonnéry | General Manager: Tone Tjemsland | Marketing & Information Director: Birthe Skotheim | Production & Planning Director: Tora de Zwart Rørholt | Rehearsal Director: Shlomi Ruimi & Rebekka Bomann-Larsen (subsitute) | Turnésjef: Gulli Kr. Sekse | Sales & Marketing Assistant: Jonas Sharif Hordvik | Adminstrative Secretary: Mona Igland | Technical Director: Jeroen Tjeerd de Groot | Chief Electrician: Robert Roespel | Head of Sound: Gunnar Innvær | Stage & Tour Manager: Jan Tore Solberg | Lighting Technician: Thomas Bruvik | Sound Technicican: Leif Herland |Kostymeansvarlig: Indrani Balgobin | Dresser: Renate Rolland | Seamstress/Dresser: Krishna Biscardi | Modeller/Tailor: Martina Wilhelms | Costume maker: Kristine Akselberg| Modist: Stine Rudi |Housekeeping: Benigne Nizigiyimana & Davin Iratunga | PR Photos: Helge Hansen | Press-,Process Photos & Video: Tale Hendnes| Thanks: Nina Aase Hestness og Eirik Myrhaug