Journal
TEXT: Artistic Director Annabelle Bonnéry: "Welcome to The Performance!"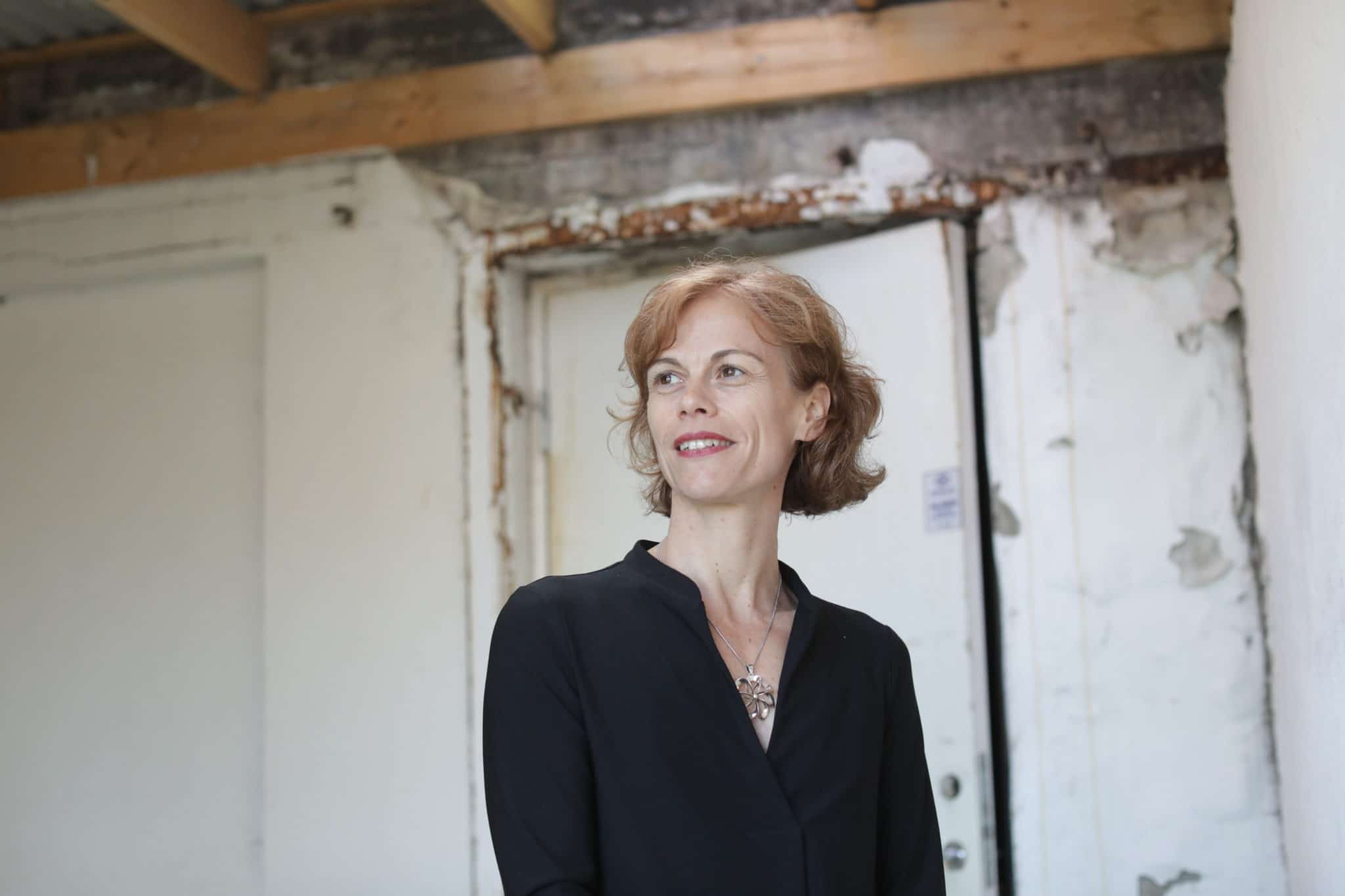 Finally! The whole Carte Blanche team and the guest artists have been waiting for this moment so long. Indeed, But Then We'll Disappear (I'd Prefer Not To) was planned for Bergen International Festival last year, and for a long time this year, it was uncertain if choreographer Frédérick Gravel and his assistant Jamie Wright could enter into Norway.
The creative process started already in November 2019 and has been on hold until April 2021 due to the ongoing situation. Through the year we have been in dialog to monitor the situation in the two countries. In Canada, the strict lock down did not even allow for dancers to work together in a studio. In Carte Blanche, we have under strict conditions, had the opportunity to work and dance together through most of the pandemic, luckily, Frédérick and Jamie were allowed into Norway just in time.
It brings us joy and purpose to dive into the creative process with them. The meeting with the 14 dancers of the company in the studio was both overwhelming for Frédérick and Jamie, and has given all of us a certain normality again. They bring with them impulses from the vibrant Montreal dance scene. It feels great to be able to take part in the international dialogue and to dance across borders once again.
Several questions have been raised through this journey: how has the pandemic shaped new behaviors? How has it affected our relationships to one another? What will be our new normal? With humour, Frédérick speaks to our perception of universal matters such as the complex and extremely challenging question about the individual's role in society. He likes to challenge our own patterns and enhances the fragility and resistance that emanates from it.
We have been looking forward for this premiere for a long at time, therefore we are elated and excited to share this new work with you!