Journal
VIDEO: Learn contemporary dance with Carte Blanche!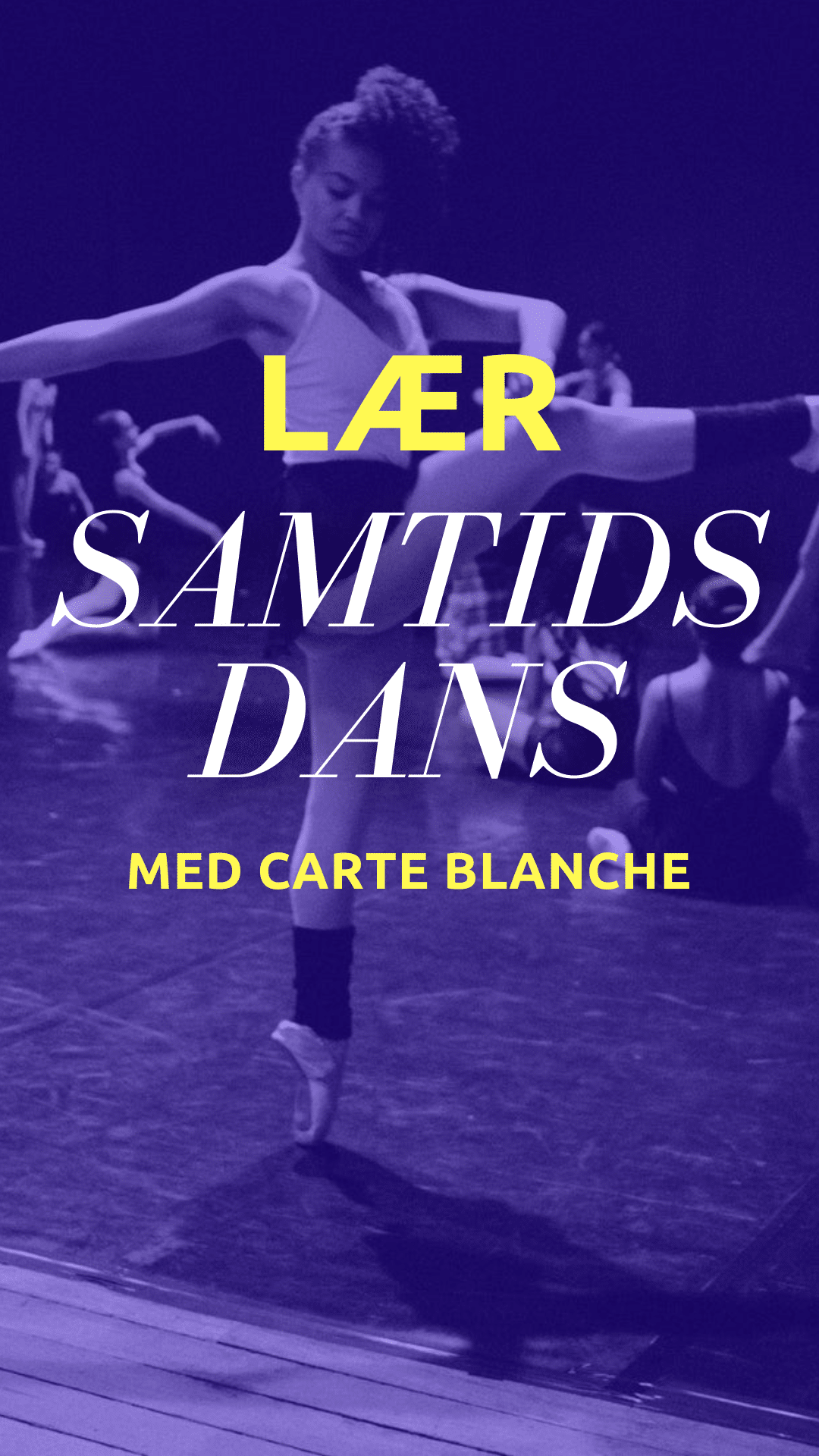 Are you a woman 16 years and up with a cross-cultural background, and an interest in contemporary dance? In collaboration between Carte Blanche, The Norwegian National Company of Contemporary Dance, and Papillon Bergen, we offer an exciting course in contemporary dance.
In the video below you can meet the workshop holders and some of the participants and get to know more about what a contemporary dance workshop is like:
Sign up here, and tell a friend!