Journal
We're Back!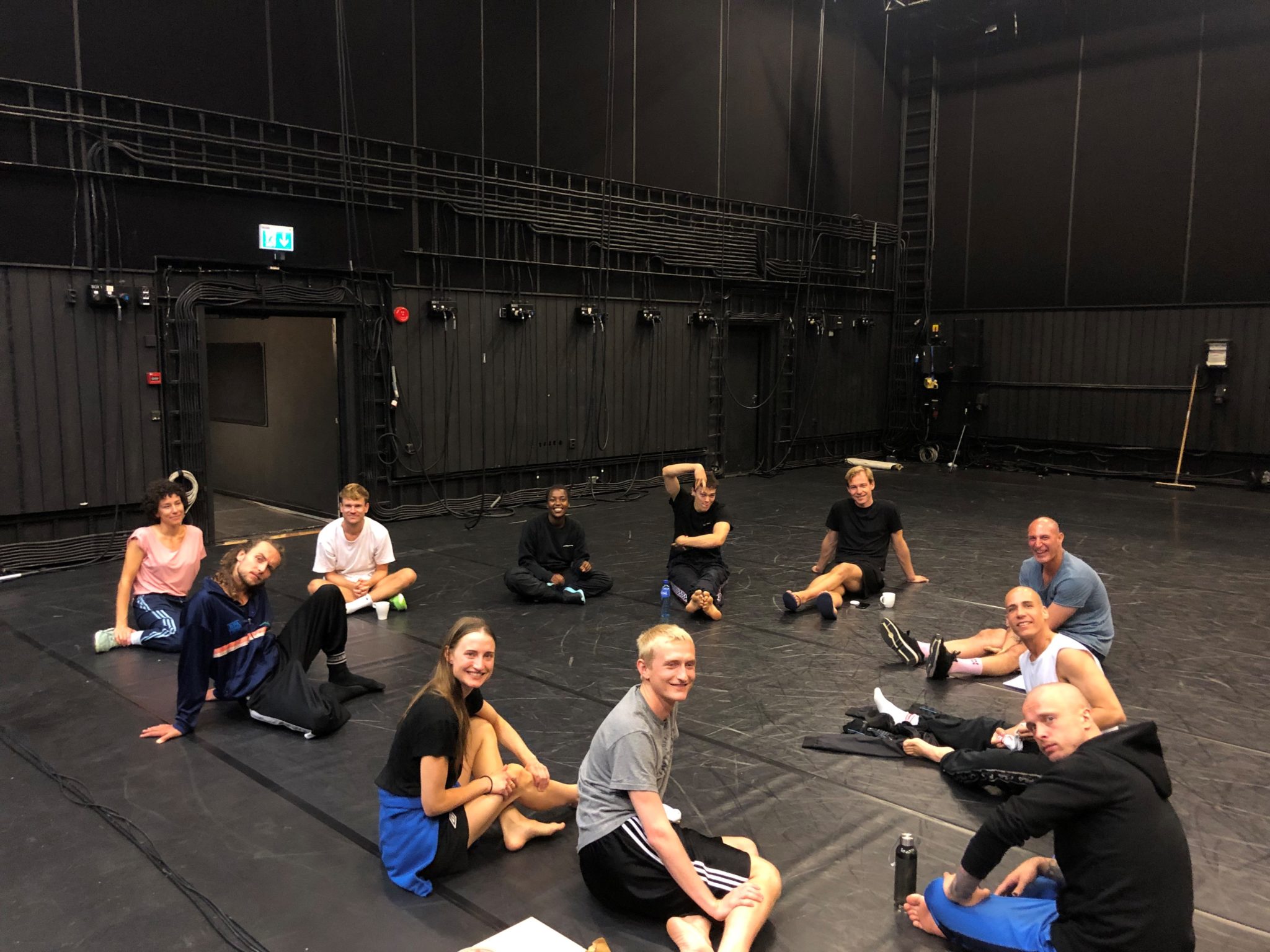 Ready for an exciting dance autumn!
Sesongstart
After a lovely summer holiday, we are back in Studio Bergen and starting preparations for an exciting autumn. The season starts on September 7 in Haugesund where we finally get to play "Nororoca" for audiences who have been waiting since February for the show that was postponed due to the lockdown in Bergen.
Then we go to Stavanger Konserthus and Dansens Hus in Oslo with "But Then, We'll Disappear (I'd Prefer Not To)".
As you can see from the photo above, the vibes are good. See you  on tour!