Journal
WORKSHOP: Workshop with Lin van Kaam based on "MONUMENT 0.10: The Living Monument" on 26 March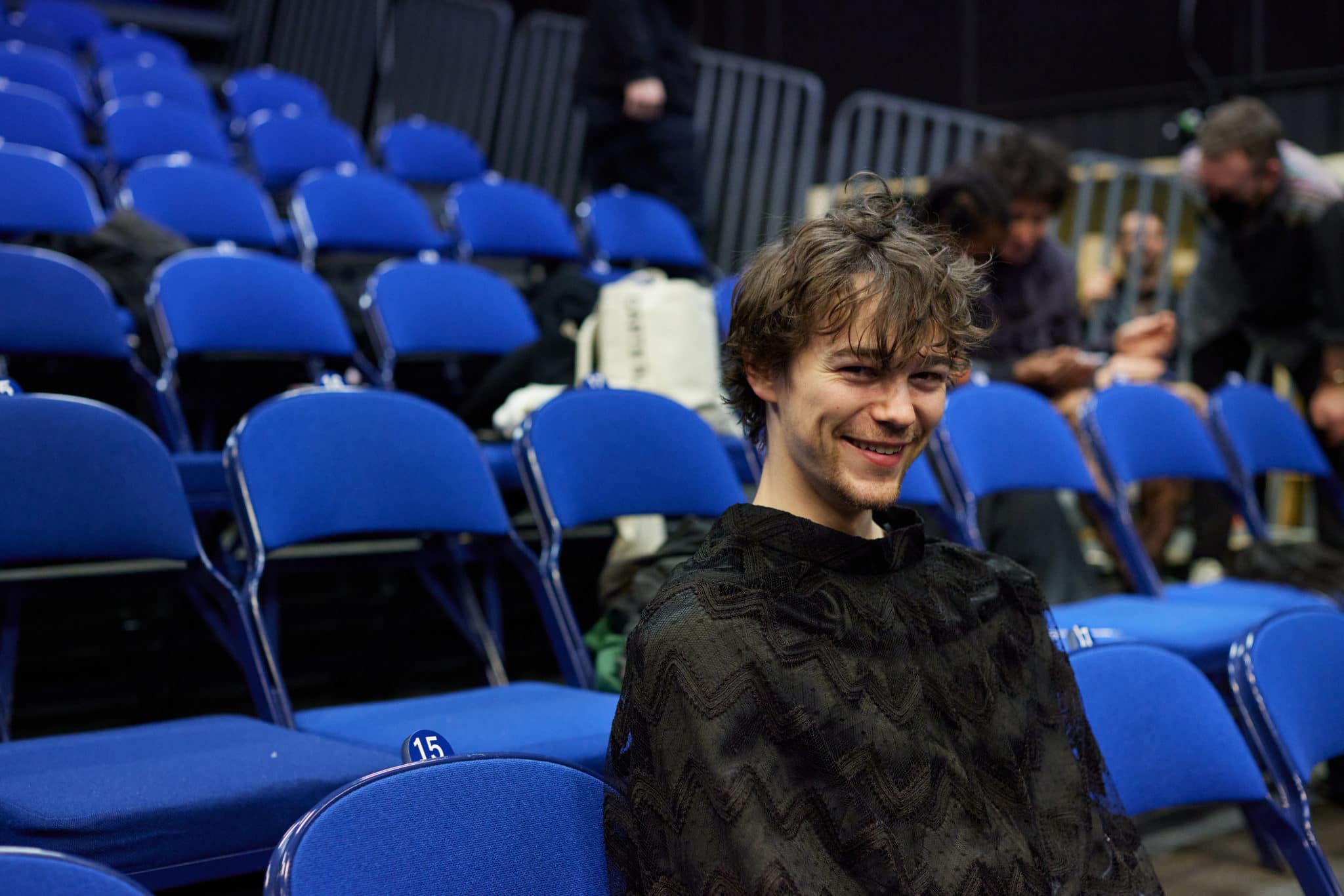 In this workshop, we explore the movement material in the Carte Blanche performance The Living Monument by Eszter Salamon. Workshop holder is Carte Blanche dancer Liv van Kaam who herself participates in the performance. He bases this workshop on the themes, working strategies and material of The Living Monument.
The workshop has an open level and is suitable for anyone who is interested in dance, and who wants to further develop their dance skills in contemporary dance.
The doors open at 11:30, the workshop itself begins at. 12:00 and lasts until 14:00
Lin van Kaam
Lin van Kaam was born in Belgium by Dutch parents in 1997and raised in Norway.
Lin's father, Pierre van Kaam, is a visual artist and Lin was exposed to the arts from an early age.
Lin has a BA in contemporary dance at Oslo National Academy of the Arts in Oslo (2019). In addition, he has a diverse skill set from other dance and movement practises such as: Breaking, Parkour, Circus, Tricking, Pole dance, Capoeira – to name a few. After finishing his education Lin worked at Aura Dance Theater, in Lithuania for a year, before joining the Carte Blanche in 2020.
Tickets available here